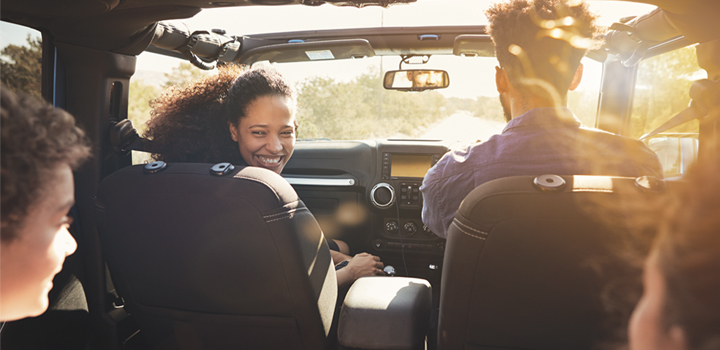 Travel during such a pandemic is still in question. But for those of you who really crave to travel, there is one type of trip that is recommended for you: road trip. Relax, there are tips for a safe road trip amid the Covid-19 pandemic.
Cited by CNBC, car travel is actually safer than other modes of transport during the coronavirus pandemic. This was confirmed by Professor in the Department of Epidemiology at the Milken Institute School of Public Health at George Washington University, Dr. Amanda Castel.
"If you travel by car, you have more control over the situation. If you are careful, you will interact less with people than if you go to the airport or on a plane," said Castel. As explained earlier, if you really miss out on traveling, you can take a private car excursion.
Is the road trip safe?
Road travel was rated as …