Before you go camping, make sure you decide how you want to camp and what kind of outdoor activities you want to do while you're camping.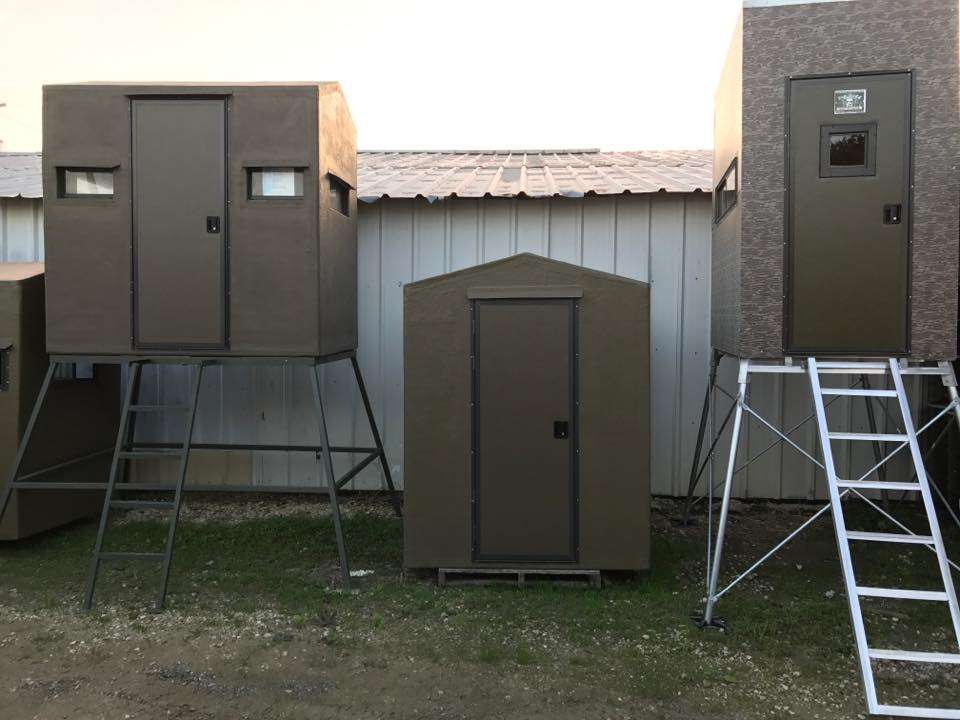 Things To Do
You will likely have access to hiking trails and a lake near your campsite. Explore trails with the proper attire including hiking boots, a walking stick, and a backpack with water and snacks. Dress in layers and be prepared to wear bug spray. You might find your campground offers activities like white water rafting, horseback riding, rock climbing, or ziplining. If there is an area to go fishing or hunting, you will likely need to bring your own fishing pole, bait, tackle, and deer hunting supplies.
What To Pack
Write a list of everything you need to pack before you leave. Take your time packing and cross things off as you go so you don't forget anything. For the days you travel, pack a backpack with overnight camping essentials including a change of clothes and basic toiletries. Keep your first aid items together with emergency roadside equipment like a fire starter, flares, blankets, a pocketknife, flashlights, maps, and a compass. Pack food that is easy to make with minimal equipment or ready-to-eat snacks like granola bars.
Where To Stay
The most important thing to decide when you go camping is how you are going to spend your time in nature. There are several benefits to staying in an RV, tent, or cabin depending on your personal preferences. RVs and cabins provide a comfortable, spacious area you can enjoy being close to nature but still get the benefit of having your own bed, toilet, and kitchen space. Before renting or buying an RV, make sure you are comfortable driving a large vehicle and that you have the space to store it. If you're looking for an experience closer to nature, consider setting up your own tent and camping with sleeping bags.
Consider these things as you plan your next camping adventure, and don't forget the essential equipment needed to enjoy the outdoors and make the most of your trip.